Our Story
Stevens Supply Company is your one-stop shop for quality hydraulic parts and industrial tools. We understand you're busy, which is why we make it easy to find everything you need in one place and get back to what's important. How do we do it?
About Our Staff
Our staff know our products inside and out, meaning they can answer any and all of your questions. Not sure what part or tool you need? We'll help guide you to the best solution. All we want is for you to be satisfied and get everything you need.
Specialize in Hard-to-Find Parts
Sick of having to go to different suppliers to find those hard-to-find parts? Look no further; we have everything you need. As an industry-leading supplier, we have a comprehensive inventory of basic parts and unusual specialty supplies.
Fast Access to Parts
You need your parts and tools fast; that's why we have our entire inventory on site. That means, if you place your order online, we can ship them out fast. Need your order immediately? Come to our physical location and leave with your hydraulic parts and industrial tools the same day.
Shop our extensive inventory of hydraulic parts, fittings, adapters, industrial supplies, tools, and more today!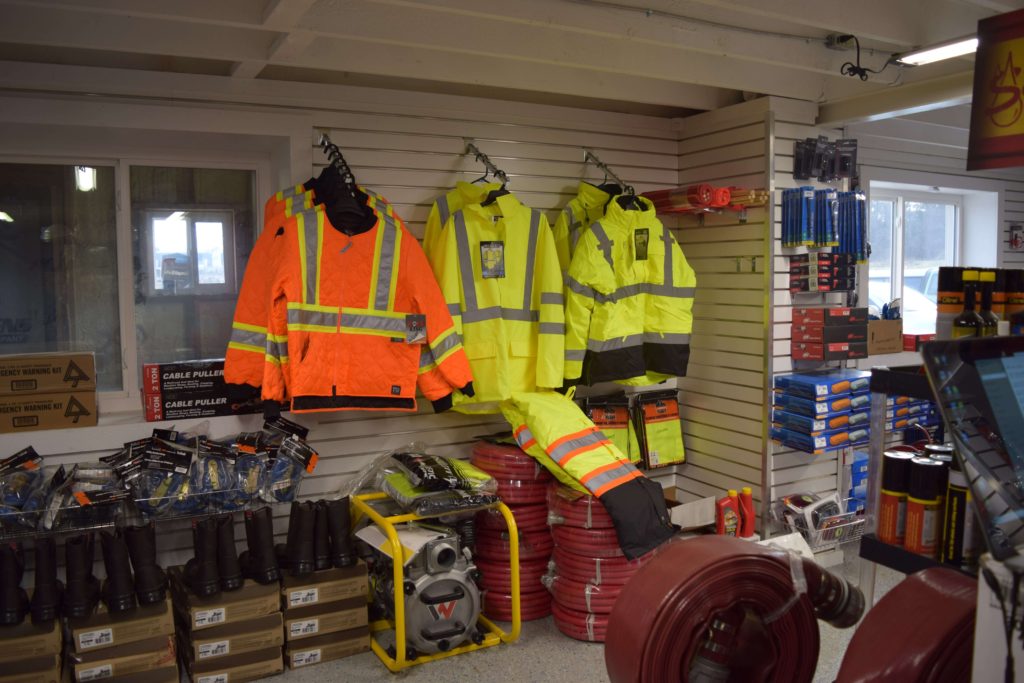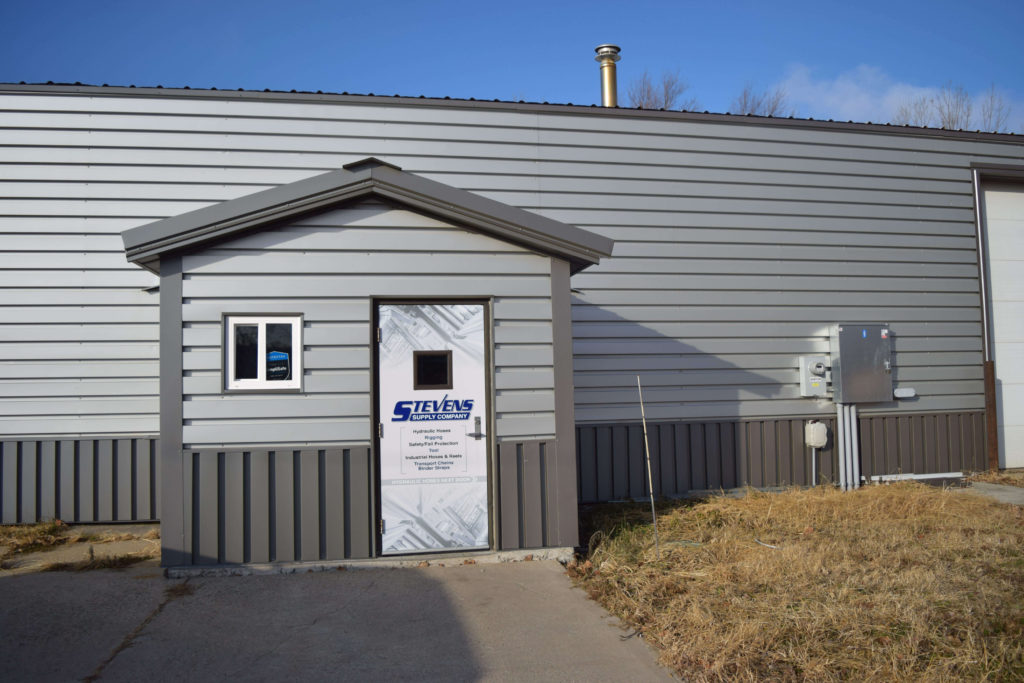 Our Location
Stevens Supply Center has an extensive inventory of parts at our shop located at 250 East Highway Street, Dodge Center, MN. Stop by and speak with our knowledgeable staff to find the parts you need.